How to Start an eCommerce Business in Crisis Time?
Are you considering starting an eCommerce business? Then there is no better time than present to do so. Before you reject that statement, consider this. A crisis is actually an opportunity in disguise. Online businesses have been quietly superseding physical stores for quite some time now. Having an online platform for your business might have been considered a luxury in the past, but not anymore. Now, it is more of a necessity than ever before for businesses to have an online presence.
Although eCommerce has been slowly dethroning retail stores since 2008, right now, it is booming. But that doesn't discount it from having its own set of challenges. Disruptions in supply chains, changes in customer behavior, store closures – all these are only a few impacts a socio-economic crisis can have on your business. Businesses need to plan and adapt to the changing circumstances in these uncertain times. Know what you need to build your own eCommerce website.
Steps to Set Up an Ecommerce Business
Do a thorough research
Ensure that the products you wish to sell have enough demand in the market. Know what is selling at the moment. Products that are mobility dependent – like luggage bags, cameras, etc have less demand now. While, demand for household and wellness items – like yoga mats, medical supplies, essential oils, etc is on the surge. Online services – like video tutorials – are also in high demand now. You can use social media platforms to understand current eCommerce trends.
Build a Business Plan
Your business plan is a roadmap to the future. Putting in the effort to make one is worthwhile. It will help you strategize the path ahead and give you a clear picture on expected projections. It will also help you to raise funding or bring in a new partner. A solid business plan helps you persuade possible stakeholders to invest in your business. But that's not all. By bringing your ideas to paper, you can mark out the flaws and weaknesses. Armed with a business plan, you can assess the true feasibility of your venture.
Pick a Business Model
Traditionally there are 4 types of eCommerce business models to choose from – B2B, B2C, C2B, C2C. Each model has its pros and cons, so it is imperative to understand the correct fit for your business.
B2B: In this model, a business sells its product or service to another business. Although sometimes the buyer can be the end-user themselves, more often than not, they resell to the consumers.
B2C: The most common model is the B2C model where businesses sell to their end-users. The decision-making process is simpler in a B2C transaction than a B2B purchase.
C2B: In this model, individuals sell goods and services to companies. Affiliate marketing services like influencer marketing is a good example of this kind of model.
C2C: Here the end-users themselves are the sellers. Think Classified Ad sites where individuals exchange goods and services. Typically such marketplaces, like OLX and Craigslist, charge transaction or listing fees for the service provided.
Find a selling platform
Ecommerce Platforms – Hosted and Self Hosted.
A hosted platform is a ready-made solution that you can rent. It is good for new ventures who want to test at low cost and commitment. Examples of eCommerce hosted platforms are Shopify, BigCommerce, Squarespace, and Big Cartel.
In a self-hosted platform, a business gets more flexibility to design and organize its website. This is a solution that you would purchase and own. Post-purchase, you set up the server on your computer. You will maintain your data within the server. Among the best eCommerce platform options are WooCommerce and Magento.
OnlineMarketplaces:
This is an e-commerce website that allows you to sell your products or services against a certain percentage of the transaction fees. Some of these are free eCommerce platforms to use. Among the most popular eCommerce platforms are Amazon, OLX, and eBay.
ClassifiedAdsites:
A Classified Ad site will allow you to list your products/services. In some cases, it also allows transactions between end-users for a transaction/listing fee. Popular examples are Facebook Marketplace, Craigslist, Hoobly, etc.
When you choose which platform to go with, ask yourself these questions before making a decision:
How secure is the platform? Is it PCI compliant?
How many types of payment options are allowed and what are the payment gateways used?
Is it mobile-friendly and responsive in design?
Does it offer customer support?
How does the product, order, and return management system work?
What other tools are built-in for you to use?
Createproductdescriptions
Now that you have decided on your platform, it is time to start working on your product descriptions. A consumer needs all relevant information he can get in order to make a purchase decision. A good product description will include popular keywords that make it easier for consumers to search. Use a good keyword research tool to identify key phrases and words.
Manage your inventory and Strategize your order management
Remember that online platforms need to handle the shipping of their products. This means you need to manage an effective inventory for the products to reach consumers on time. You may need to plan ahead with your suppliers and choose the type of shipping that fits your business.
Things to Keep in Mind Before you Begin
Adapt to the changing needs of customers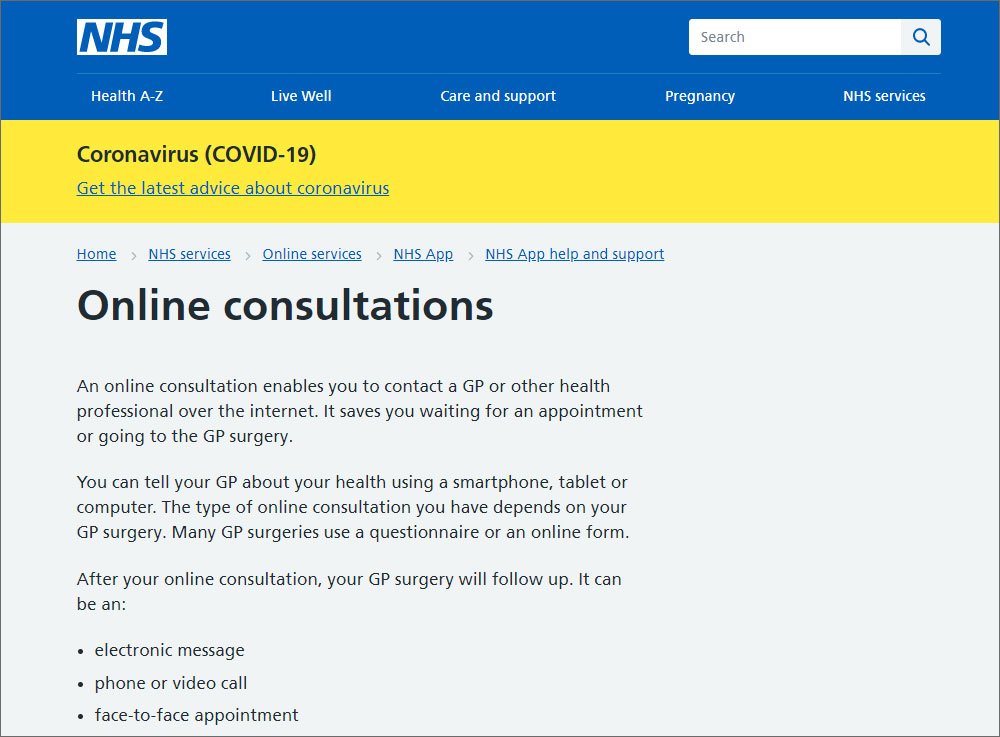 Identify your consumers' habits. We are witnessing a rapid adoption of online education, cloud kitchens, digital entertainment, telemedicine, and online consultations. These are only some of the newer trends that are emerging from the current crisis. But don't make any mistakes. Most of these changes are here to stay.
Plan and adapt according to the situation and demands
While you may not be able to anticipate the future, innovation is a must for businesses to cope with the changing times. Continuously review and improvise your business process. This could be from how to handle your suppliers to establishing new ways of logistics and shipping.
Being optimistic is crucial for success
Sufficient planning will help you weather any storm. But it is imperative to keep an optimistic outlook for the future. Your employees will look to you for boosting their morale. The future is always changing, and hopefully, we will soon overcome the current crisis. Till then, rally on and let hope and innovation drive that entrepreneurial spirit of yours.
When Life Gives You Lemons…
Running an eCommerce business in a time of crisis is definitely not for the faint-hearted. The current situation is bringing about a paradigm shift in the way we do business. Some of these changes are likely to leave their mark in the long run.
The next couple of years in this socio-economic crisis is going to be a learning curve for you. It is also going to open new doors to growth that didn't exist previously. The sales you make now will probably be the hardest in your life and fund-raising is likely to be slow. But as they say, what doesn't kill you makes you stronger. If you survive the crisis and adapt your business to the occasion, you will be reaping rewards left, right, and center.